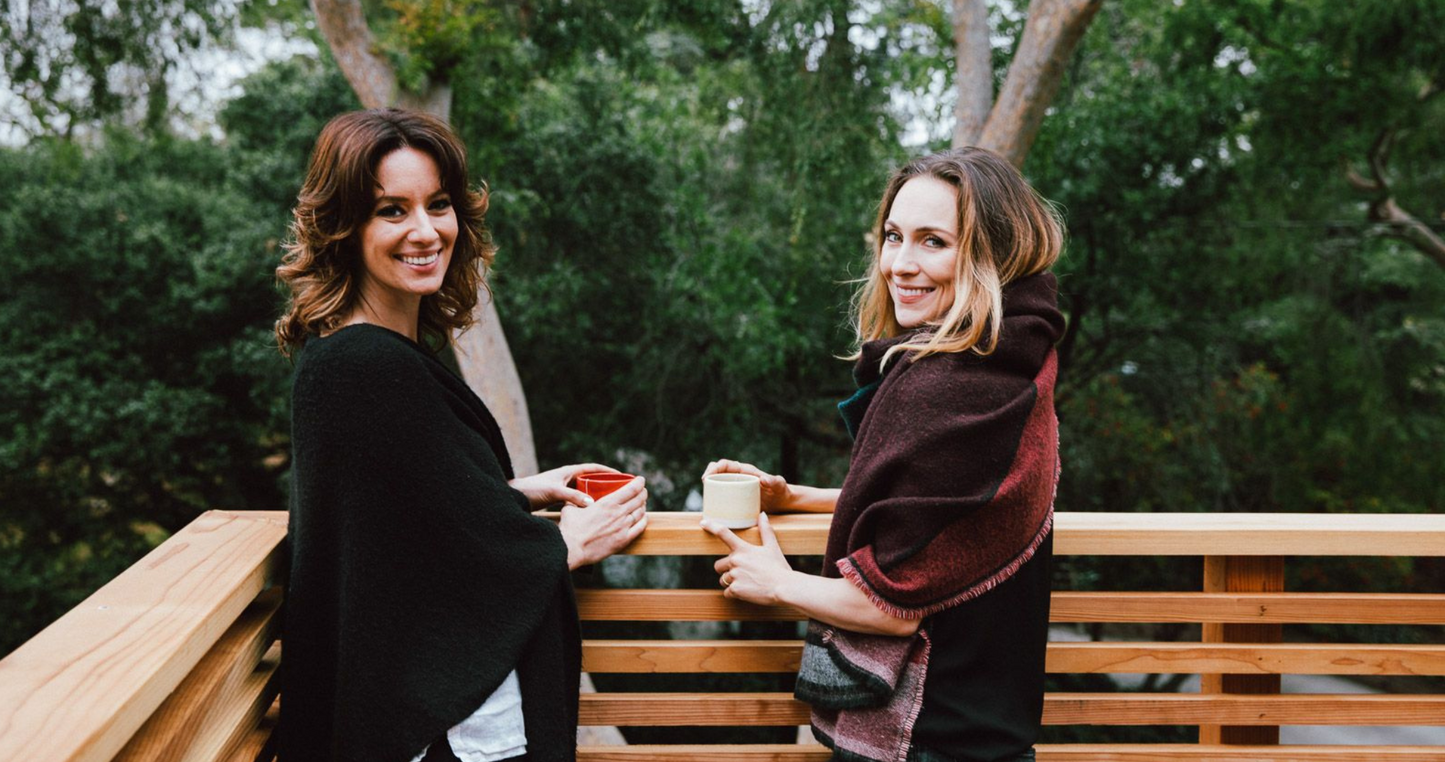 Recently, SorBabes co-founders Nicole and Deborah had the joy of sharing their story and the juicy behind the scenes of running a sorbet brand on the Kitchen Confidante podcast, hosted by Liren Baker.
Listen here and learn:

- How Nicole's childhood growing up in Alaska directly inspired her love of fresh fruit-based treats

- Deborah and Nicole's unlikely meet-cute story, thanks to some good luck, or maybe fate, and Nicole's mother in law!

- Where the name SorBabes came from (it wasn't their idea!)
- How they set out to make our sorbets unique and exactly the ingredients and techniques they use to create a treat that's "not your mama's" sorbet

Photo via kitchenconfidante.com

Listen here!

Hungry for more good listening? Check out Nicole and Deborah's recent interviews on the Call Me CEO podcast, Founding Fearless, or the Badass Basic B*tch!


Interested in having Nicole and Deborah on your podcast or have a recommendation for a show for which we'd be a fit? Contact us, here!
---
← Older post Newer post →